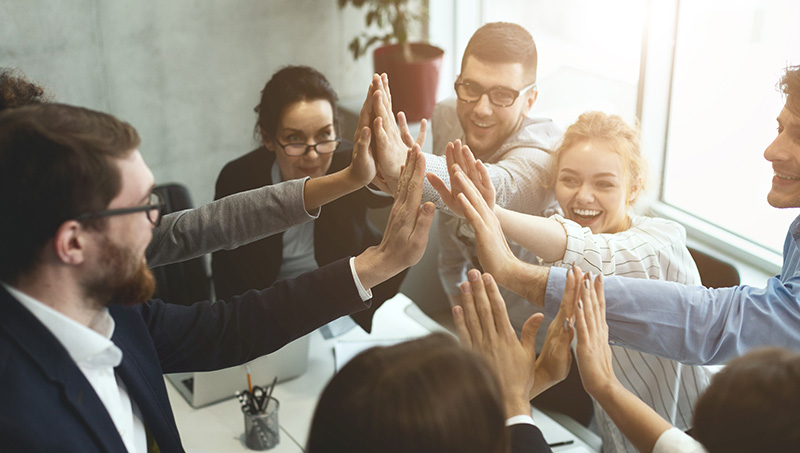 WORK WITH US
We are always looking for hardworking and capable individuals to join our team!
If you are interested in working for RV Dynasty, fill out the application and we will get back to you when we have an opening available.
Have questions? Feel free to give us a shout using our contact form
Fill out the form below to work with us!